Shiftleader (evening)
WE'LL TEACH YOU HOW TO MAKE A PERFECT CAPPUCCINO  
AS LONG AS YOU SERVE OUR GUESTS A SMILE  
Stayokay Heemskerk
is located in a 13th-century castle, Slot Assumburg. The castle surrounds itself with a moat and a beautiful castle garden. Besides being a hostel, Stayokay Heemskerk is a popular wedding and party location. From young to old and from travelers to families, everyone is welcome!    
Are you a real go-getter and do you have no problem rolling up your sleeves? Then we are looking for you for the position of
Shiftleader (evening).  
You will...  
• Manage the colleagues on the evening shift
• Fulfill the role of party manager during weddings and parties
• Take responsibility for managing the beverage supply
• Think about procedures within this hostel and come up with creative ideas and solutions  
You have… 
• a positive attitude and make contact easily with both guests and colleagues  
• managerial skills and already some hospitality experience
• No problem to work in the evenings and weekends  
You get...    
• a job with a lot of freedom, responsibility, flexibility and really good coffee   
• a contract with fixed hours or a flexible contract where working hours and times are negotiable. Both options are negotiable   
• Salary and conditions in accordance with the collective labor agreement, supplemented by Stayokay's own company policies and group discounts   
• A job at a super environmentally conscious location where a pleasant working atmosphere and sustainability are important.   
• A Stayokay discount card for inexpensive overnight stays (worldwide) and a great employee party every year.     
About Stayokay     With 20 hostels, Stayokay is the largest hostel chain in the Netherlands and has been a leading player in budget accommodation for 90 years.  And everything we do, we do as sustainably as possible. Our culture? We're a 'family of hostels'. Different everywhere, but the atmosphere is always open, positive and innovative. Together we go for the best result. We are adventurers at heart and understand very well what makes travel so unforgettable. That's why we like working with people who know the area like the back of their hand and who are willing to share the best insider tips. We like to give our guests a vacation feeling in the Netherlands!   
We are open to everyone!
Do you recognize yourself in the description given above? Apply for the job and become one of our real
Stayokayers. Do you have any questions? Find more information on www.werkenbijstayokay.com or contact Michiel Broos (Hostelmanager) at +31251-232288.


Acquisitie n.a.v. deze advertentie wordt niet op prijs gesteld.
Deel deze vacature
Stayokay Heemskerk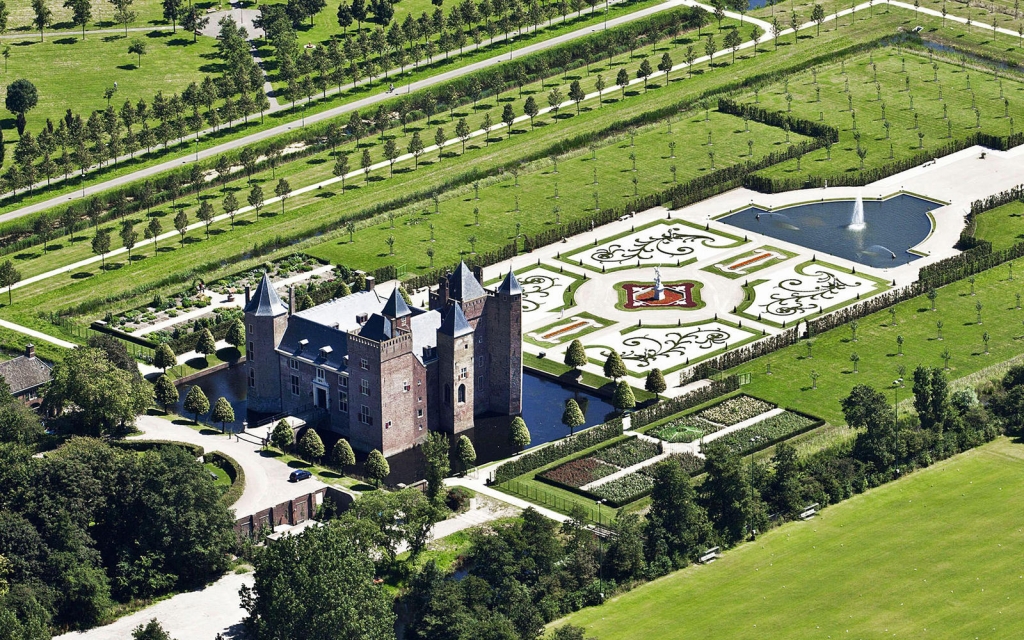 Tolweg 9
1967 NG  Heemskerk
Contactpersoon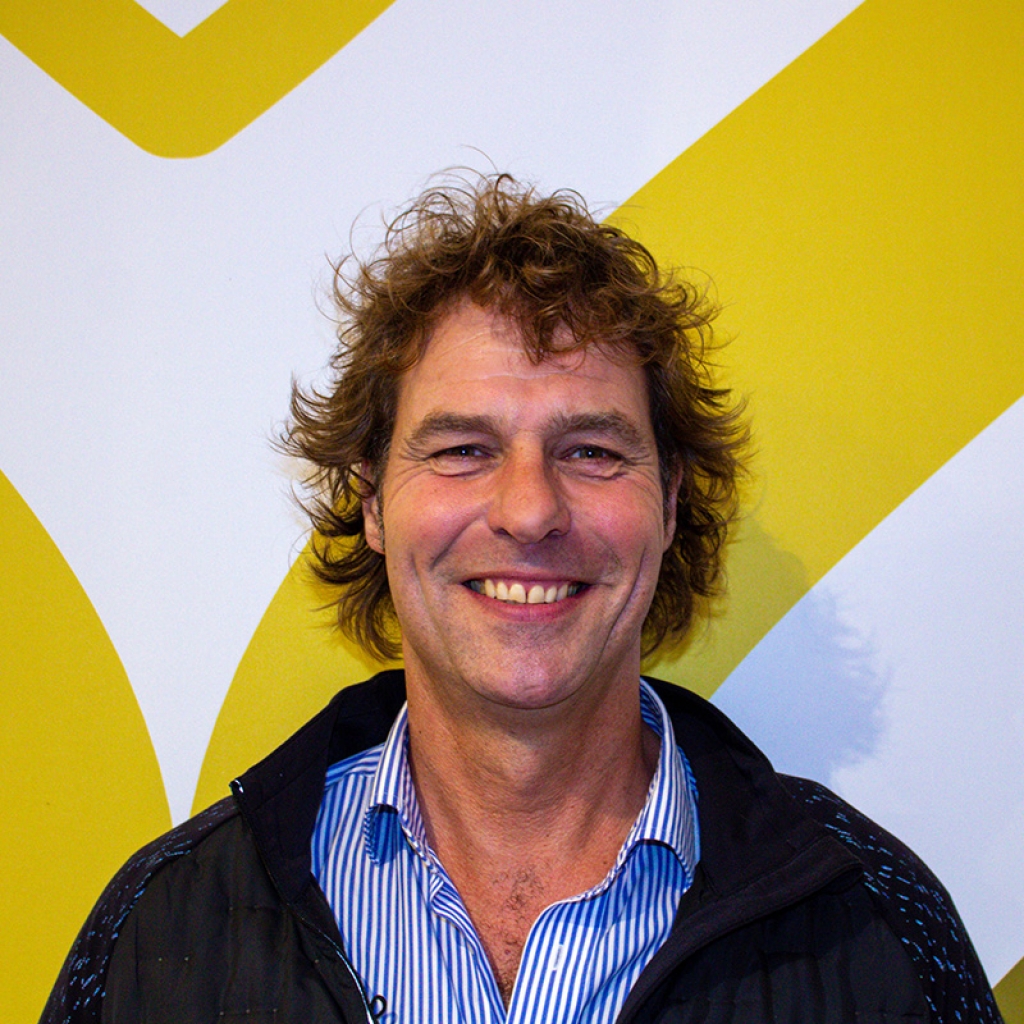 Hostelmanager
Michiel Broos
+31251-232288