Housekeeping employee
HEY
.
We are Stayokay and you can stay with us, from the Achterhoek to Amsterdam. We'd really like it if you were to do that. And you'll certainly feel at home in no time. But, of course, you can also come and work for us, which would be even better! Because then you'll become a part of an amazing team!
I've got sunshine..
.
Our culture? We're a 'family of hostels.' Every location is different, but the atmosphere is always open, positive, and innovative. We aim for the best results together. We are adventurers, in our heart and in our soul, and we fully understand what makes travelling so unforgettable. That's why we like to work with people who know the area like the back of theair hand. People who want to share the best insider tips: with us, and of course, with our guests. Our work environment? It always has a bit of a holiday feeling. Just in the Netherlands.
In our hostel Maastricht we're looking for aHousekeeping employee
This is what you'll soon be doing
Together with your colleagues you ensure that the rooms are ready and clean on time. Nothing is nicer than fresh and clean rooms for our guests. So you can really make a difference!
Your profile
Someone who cares for the environment!
A team player who supports other team members and helps others when it is needed.
Someone with a good eye for cleanliness.
An adventurer who enjoys contact with guests and colleagues.
Hello.. is it us you're looking for? We give you:
Working in the heart of Maastricht.
A positive working environment where sustainability is important to everyone.
A lot of freedom and responsibility to do your job as well as possible.
Working hours are from 10.00 to 15.00
3 - 5 days a week
Salary and employment conditions according to the Hotel and Catering Industry CAO and Stayokay's own corporate scheme, with many extras, such as end-of-year bonus, good pension scheme, and educational options according to your personal needs.
A Stayokay discount card with which you can sleep at a discount prices all over the world in HI hostels!
Your job?
Good to hear! Apply via the button below an hopefully we meet soon! Have any questions? You can call Nienke Schreurs (Facilitair manager) on +3143-7501790. Website https://www.werkenbijstayokay.com/vacature/housekeeping_employee/JPNLS8J8C
Acquisitie n.a.v. deze advertentie wordt niet op prijs gesteld.



Deel deze vacature
Stayokay Maastricht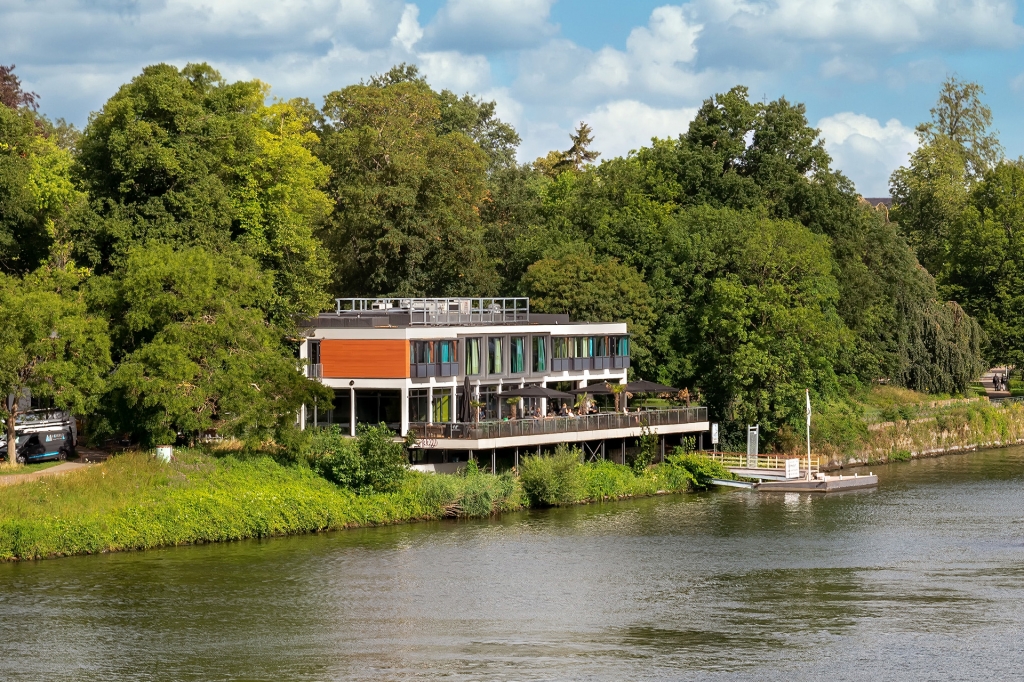 Maasboulevard 101
6211 JW Maastricht
Contactpersoon

Facilitair manager
Nienke Schreurs
+3143-7501790